Small Repairs Service
Care and Repair's Small Repairs Service is available to any private homeowners or private renting tenants, who are over 60 and not in full time employment. Also, homeowners/private tenants of any age who are registered disabled.
We can:
Carry out a wide range of Minor Works or Repair, Improvement, and Adaptation for homeowners and private tenants.
Assess your home for Safety and Security.
Involve other agencies where appropriate for further advice and assistance.
Examples of work:
General household repair works.
Minor plumbing repairs.
Minor Adaptations i.e. Grab Rails, Handrails, Ramps, Trip Hazards adjustments etc.
Repair or fit home safety and security measures.
You do not pay for our time, help and advice. However, there may be a charge if materials are used by our Small Repairs Service.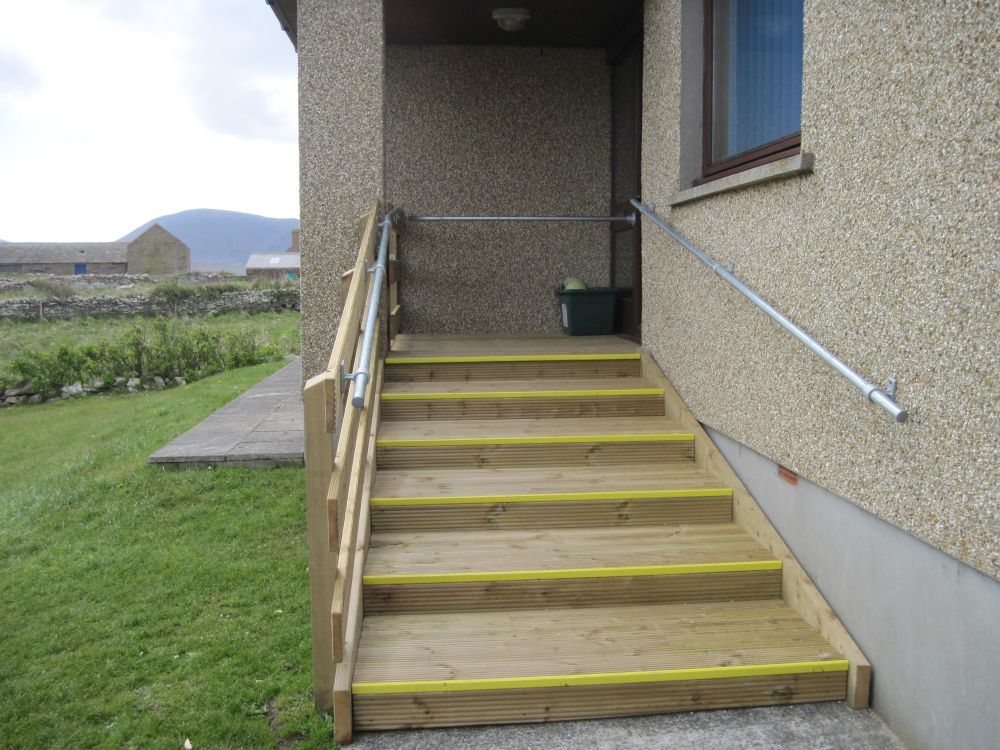 Larger Repairs
Where work is deemed to be beyond the scope of the Small Repairs Service, we can refer you to a range of potential suitable contractors and also offer advice with costs and how to access appropriate grants* (*depending on your circumstances) and other financial help.
Works DO NOT include:
Painting and decorating.
Gardening/grass cutting.
Domestic chores/cleaning.
Large projects.
Ongoing maintenance.
Please note:
This service is frequently prone to periods of high-volume enquiries and you may have to endure a priority waiting list.
We respectfully maintain the right to decline access to the Small Repairs Service where the safety or personal security of staff may be compromised.