Good News for Leanne during National Apprentice Week
15-3-2017 8:39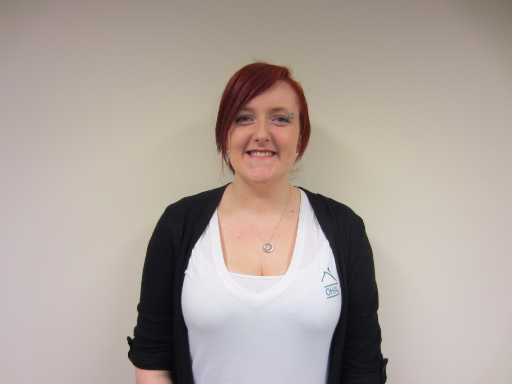 Welcome to the Team
If you have visited the Orkney Housing Association office in the past 18 months you may be familiar with Leanne Omand who has been undertaking her Modern Apprenticeship in Business & Administration with us. She has provided excellent customer service in our front office as well as providing admin support for the rest of the team.
We were delighted that following an open recruitment where there were 30 applicants, she was the outstanding candidate and offered her a full time permanent post this week – which just happens to be National Apprentice Week.
Craig Spence, Chief Executive said "The best way of celebrating the success and positive impact apprenticeships have, is when a graduating Modern Apprentice moves into full-time work. I am delighted that we have retained Leanne at OHAL." He added "This follows on from our nomination for the SDS Employer of the Year award in November in which we were shortlisted as one of the top three national employers of apprentices in our sector, but this means even more to us."
Leanne said "I have really enjoyed working at the Association and am very excited to have been appointed to this permanent post. The MA programme has been really enjoyable, and OHAL have been a very supportive employer throughout."
Leanne will continue providing customer assistance at the front desk as well as taking on more duties and broadening her skills with the Association.