Social Housing Fuel Support Fund
17-11-2023 9:08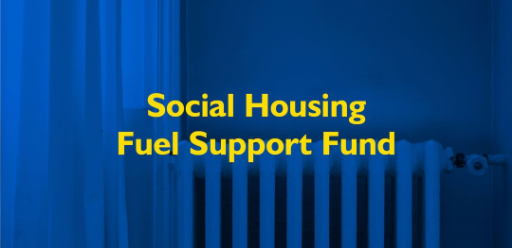 Social Housing Fuel Support Fund - Link to application for £150 payment to assist with energy costs.
The Association has managed to secure additional funding from the Scottish Government for ALL rented tenants to provide a little extra help this winter.

There are no qualifying criteria other than being a rented tenant on 17 November 2023 and not have given notice to terminate your tenancy.

Therefore, if you are an OHAL rented tenant you will get these funds.

Every household will be receiving £150 to put towards heating or other energy costs. If you want to receive this payment in December 2023 you only need to fill in our quick online form below, no later than 4pm on 1 December 2023. After that date we will process the payment into your bank account.

However, don't worry if you complete the form after that date, you will still receive the payment only it will be in January 2024. We will post further information early in the New Year about the January payment.

We hope that this payment helps you. However, if you need any help or advice get in touch and we can arrange an appointment with either your Housing Officer or our Energy Officer.
Related link: SHFS Application