Easter Weekend Closure
14-4-2022 9:38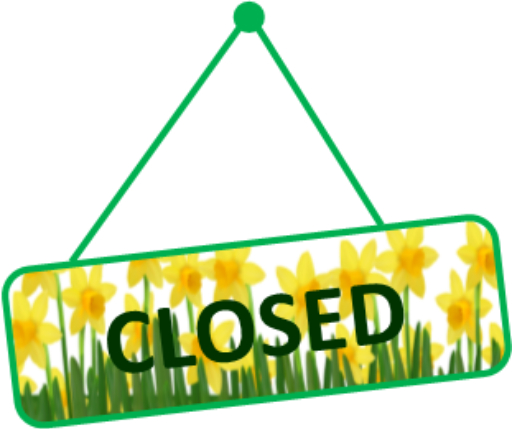 Closed Friday 15th and Monday 18th April.
Our office will be closed on Friday 15 April and Monday 18 April.

If you require an emergency repair on Friday, phone Orkney Islands Council on 873535 and ask to speak to a Building Inspector. On Monday, the Out of Hours Emergency Repairs Service can be contacted on 873430.

If you are in need of emergency repairs to make safe a situation that is either a risk to the tenant or members of the public, to make a property secure or prevent further damage check our website (click link below) for details on what is classed as an emergency.


Related link: Report a Repair