Fuel Poverty in the Highlands and Islands
30-4-2021 16:24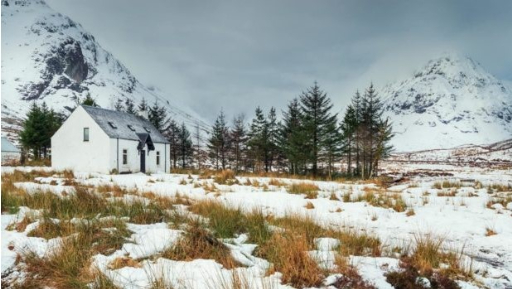 Fuel Poverty in the Highlands and Islands
Orkney Housing Association Ltd has been a member of the Highlands and Islands Housing Associations Affordable Warmth (HIHAAW) group since it was set up in 2014.

Since then it has lobbied politicians, energy companies and the energy regulator in a bid to change regulations and create stronger policies to help folk in the Highlands and Islands and other rural areas of Scotland to heat their homes more affordably.

In this article in today's Press & Journal, HIHAAW chair Di Alexander looks at the continuing need for action by the governments at Westminster and Holyrood to tackle fuel poverty across the Highlands and Islands.


Related link: Fuel Poverty in the Highlands and Islands