Tenant Participation Strategy Consultation
11-5-2021 12:13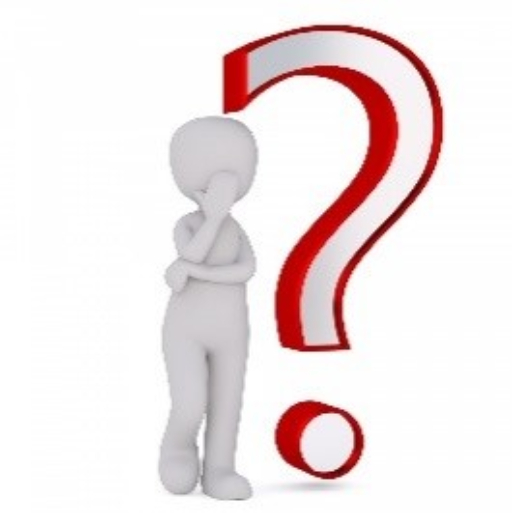 CONSULTATION IS NOW CLOSED
At Orkney Housing Association we pride ourselves on encouraging participation with tenants and other customers . Our latest tenant survey in 2020 saw 88% satisfaction with opportunities to participate in the decision making process an increase of 10% from the previous survey. We believe it is vital that we put you at the heart of everything we do.
We recognise that life has changed significantly over the past year, particularly how you interact with us. Continually reviewing our approaches to take advantage of new opportunities for involving customers in an effective and meaningful way is a key goal of ours. We really believe that this will help us to continue delivering great services that meet your needs.
As a result of our commitment to you we have reviewed our Tenant Participation Strategy for 2021-2026 and would really like to hear what you think about it. All documents can be found on our Consultation page
We have designed a short survey which we would encourage you to complete. It should only take a few minutes of your time and you can be entered into a prize draw for 1 of 3 Kirkwall BID vouchers.
Paper copies are available on request from the office.

Related link: 2021 Tenant Participation Strategy Survey