Garden & Grounds Maintenance
15-3-2021 11:47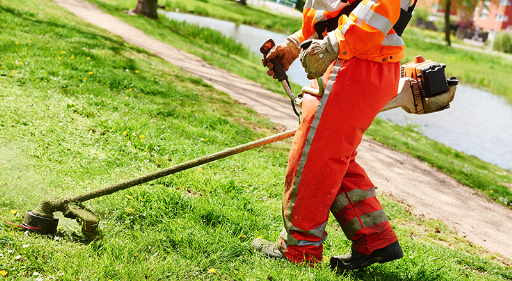 Schedule for 2021 now available.
Spring is in the air and life is returning to our gardens. We have published the schedule for this year in a format that we hope is easier to read.
As always the schedule is weather dependent and there may be occasions that some dates are slightly later than published.
Related link: 2021 Garden & Grounds Maintenance Schedule