Holiday Notice
28-4-2021 11:20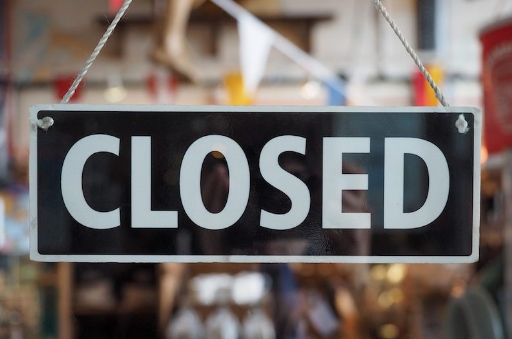 We will be closed on Monday 03 May 2021.
Emergency repairs required that day should be reported by telephoning 873430.

If you are in need of emergency repairs to make safe a situation that is either a risk to the tenant or members of the public, or to make a property secure or prevent further damage, check our website for details on what is classed as an emergency - see link below.
Related link: Report a Repair