Repairs Service
25-3-2020 15:07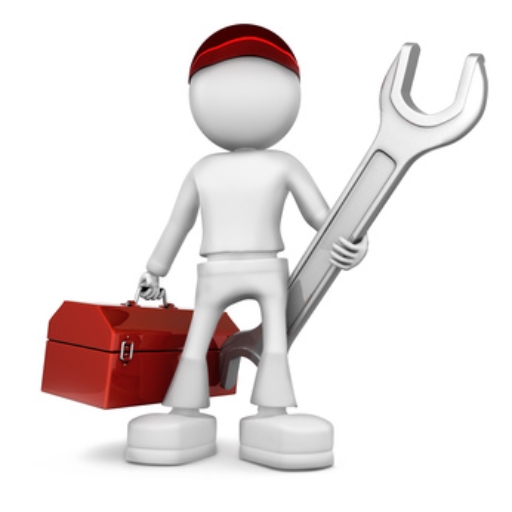 Repairs Service
REPAIRS SERVICE

We are still open each day to provide help and support, but ask that you dont come to the office in person but contact us in other ways. At present, we will only be providing 'Emergency' or 'Urgent' repairs and as such we have suspended the Right to Repair scheme and timescales.

Emergency Repairs are where there is a risk to life safety or the property. These include such things as structural faults to roof or walls, broken window glass, burst pipes and a total loss of water or electric supply.

To report an Emergency Repair, please contact us on 875253 during office hours or 873430 out with office hours.

Urgent Repairs are where they would cause a high degree of inconvenience or cause further damage if not attended to. These include loss of heating or hot water, blocked drain or toilet (where there is no other toilet in the house), partial loss of electricity or water, loose or detached banister or handrail

To report an Urgent Repair, please contact us on 875253 during office hours, or via https://ohal.org.uk/tenants/report-repair/

Non-urgent Repairs - If you have a repair to report but it is not in the list above, then we will add your repair to our list and will attend to it at a later date when normal services resume. We will monitor government advice closely and seek to resume normal service as quickly as possible.

To report a Non-urgent Repair, please contact us on 875253 during office hours or via https://ohal.org.uk/tenants/report-repair/

Please remember we are trying to support social distancing and protect the health and safety of residents and our staff as much as we can during these unprecedented times.

When you contact us about your Emergency or Urgent Repair we will ask you some questions about your current situation and whether you are self-isolating so that we can understand how best to protect you and your family, as well as the member of staff that attends your home. The questions may include:

• Have you had contact with anyone who may be infected with the Coronavirus (COVID-19)?

• Do you have any of these symptoms – cough, fever or shortness of breath?

Please be patient with us while we ask these questions. These are required to protect the health and wellbeing of you, our staff and our contractors, which is essential in allowing us to maintain services.

If it is deemed essential that a member of staff does attend your home, they will:

• Ask some further questions at the front door before entering the property

• Distance themselves by at least two metres from anyone in the property

• Avoid touching surfaces where possible

• Wear protective gloves and other additional protection equipment where necessary

• Ask you if they can wash their hands before and after the visit, if you are happy for
them to do so

All of our staff are encouraged to keep up-to-date with the latest government health advice, follow good hygiene practice and to inform their manager if they feel unwell. Staff will be expected to follow official advice and if anyone is suspected of having the virus, we would expect them to self-isolate.

We kindly ask you to minimise interaction with our tradespeople as they carry out work in your home. To keep our colleagues safe, we would ask that you stand at least two metres away from our colleagues where you can, and preferably go to a separate room. All tradespeople will show you identification when they visit your home. Please check this and once you are satisfied, leave our tradespeople to carry out their work. Upon completion of the job, the tradespeople will advise you they have finished and are leaving, and they will see themselves out. By following these steps, we want to reassure you that there is a low risk of infection from a home visit by a staff member.

From Monday 23rd March 2020, any non-emergency repairs in your home that were already scheduled will be postponed and we will contact you to confirm this if you had an appointment. There is no need to contact us to postpone future non-emergency appointments in your home.

To ensure fire safety in the common areas of your home please keep stairs, landings and basements clear of bulk items. Please inform us of any obstructions. We will continue to undertake regular inspections of common stairwells for as long as we can.

General updates
For updates please keep checking our website at www.ohal.org.uk and social media at https://en-gb.facebook.com/OHALtd/ .
Thanks for your understanding – and please heed Government advice at this important time.