Rent / Occupancy Charge Review 2020/21
3-1-2020 12:04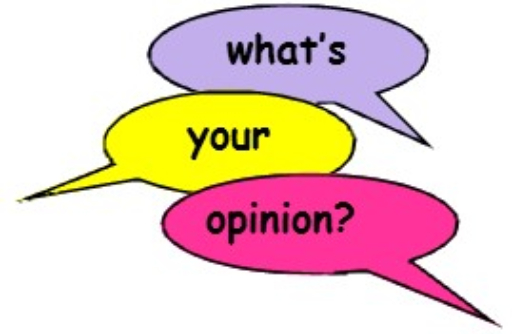 This survey is now closed. Results will be published soon.
We are reviewing our Rent and Occupancy Charges for 2020/21 and would like to know your views.

Information is being sent out to all residents with a questionnaire to complete and return. Alternatively, this can be done online by following the link below.

If you wish to be entered into the Prize Draw for a chance to win a Food Hamper, you will need to complete the Survey and provide us with your contact details.

The closing date for responses to the survey is on Monday 20 January 2020.



Related link: Rent/Occupancy Charge Review 2020/21 Consultation