OHAL Urges Tenants to Check Warm Home Discount Eligibility
19-11-2019 14:57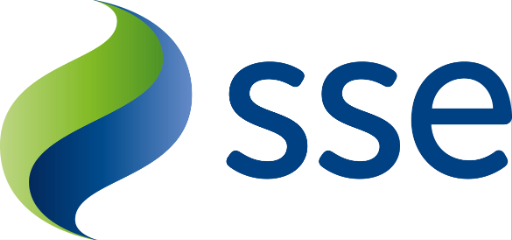 SSE customers should check Warm Home Discount eligibility - benefit checks also available
The year is passing quickly and SSE are very keen to reach out to as many of their customers as possible with the Warm Home Discount scheme (WHD), and say they are still talking to customers who have never heard of it.

We all know that £140 can make a huge difference, especially in the winter, to help keep homes warm, so it is worth checking if you could qualify.

Warm Home Discount

SSE applied its first batch of core payments to eligible accounts last month, making these payments available for customers increased winter usage. Their broader scheme remains open and SSE are encouraging applications for eligible customers as soon as possible.

Forms can be picked up from Orkney Housing Association at 39a Victoria Street, Kirkwall, or copies can be posted out. An online version is also available, should customers have access to the internet. This can be found using the link at the bottom of the page. Any completed forms should be sent to FREEPOST PO Box 224, Havant, PO9 9DG or alternatively to the email FuelPovertyOnline@sse.com

SSE are still taking referrals for free Benefit Entitlement checks to help customers access all the benefits they may be entitled to. IncomeMAX carry out the assessments on SSE's behalf and offer claims support help should any customers need additional support through the process.

SSE customers can still apply for a free appliance at https://fund.lets-talk.online/ . This scheme has helped many of our customers and is still open so please encourage our customers to apply. Customers should go to https://fund.lets-talk.online/ but if they cannot access the internet then a friend, relative or charitable organisation can complete an agent's form for them. This must use be done through the following portal: https://fund.lets-talk.online/agent.


Related link: SSE Warm Home Discount