SSE WARM HOME DISCOUNT SCHEME OPENS FOR 2019/20
29-8-2019 11:41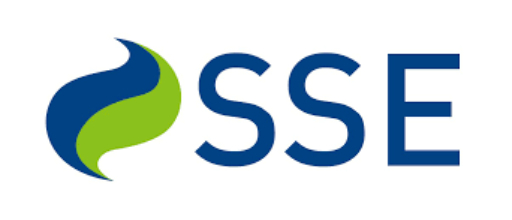 Energy supplier Scottish and Southern Energy (SSE) has opened its Warm Home Discount (WHD) scheme for 2019/20.
This is the ninth year of the scheme, and the discount remains the same as last year, at £140. Subject to successful application and verification of eligibility, SSE say discounts will be applied to eligible customers' electricity accounts by 31 March 2020 at the latest. The SSE website has now been updated with the applications forms.
The WHD Scheme is split into two eligible groups of customers - the 'Core' group and the 'Broader' group. You'll receive a letter if you're in the Core group, telling you what information to provide to get the discount. If you're in the Broader group, you'll need to apply using the online form. Please only complete this online application if you're named on the electricity account and are the one claiming benefits.
Completed forms should be scanned and emailed to fuelpovertyonline@sse.com. This year SSE say they are only able to accept scanned copies of the form, not photographs.
Important points to remember:
• For the WHD broader group, customers need to apply each year;
• To avoid disappointment, customers must return applications as soon as possible, as the scheme may close at short notice;
• Customers must be supplied by SSE for their electric. If they change supplier prior to any discount being applied, they won't be paid. In this instance, customers would need to apply through their new supplier, providing the scheme is still available;
• For Pay As You Go electricity meters, SSE will send a message for the £140 credit. They will send a letter before they do this to explain the top-up process for collection.

Related link: SSE Warm Homes Application