OHAL Business Plan 2019-2022 Published
16-4-2019 9:20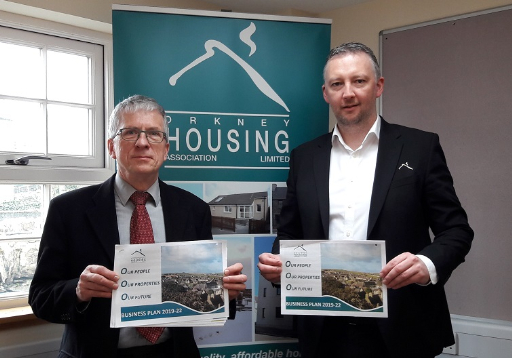 Keeping rents affordable while maintaining a development programme were among the top priorities for Orkney Housing Association over the next 3 years.
The plan was developed following input from staff and Management Committee taking on board feedback from tenants, residents and other stakeholders regarding affordability and availability of new homes in Orkney.

The principle actions include commitment to:

• Keep rents affordable, by limiting rent increases to no more than RPI inflation
• Sustainably build around 20 new homes each year
• Continue providing high quality services and support
• Ensure our staff are supported and developed
• Be efficient in how the Association is run.

Related link: Business Plan 2019-2022