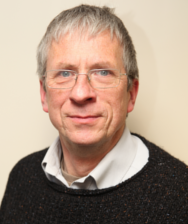 John Rodwell
Chair
John Rodwell
I joined the Management Committee in 2011 and was elected to the Chair in 2014.
My experience, gained working as a General Manager, gave me wide and varied skills in planning, performance management and community care development which have been relevant to the work of the Association Committee.
I am also a director of HI-Scot Credit Union, a 'community bank' which promotes responsible saving and borrowing by its members.
I enjoy spending my free time with my family, including three grandchildren and being out of doors.