Rented Allocations Policy Consultation
1-4-2019 12:16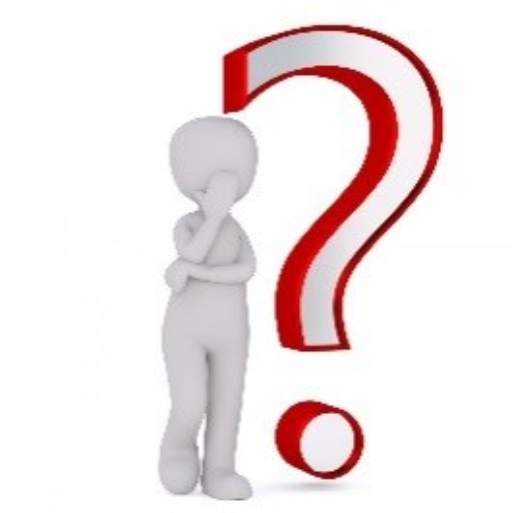 This survey is now closed
You may remember we consulted with you back in 2017 on several changes to how we allocate our properties. The Housing (Scotland) Act 2014 took account of considering home ownership when allocating social rented houses, the length of qualifying time for assignations, subletting and joint tenancies and suspensions from receiving an offer.
These changes were agreed at the consultation stage by our Management Committee and were added to our Allocations Policy ready for the Act to be passed into law on 1st May.
Since this time, we have made some other small amendments to the Policy, so we are seeking your views on these. We have created a short online survey asking your views on the following changes:
• Current OHAL tenants to be given priority for new build properties in the first instance.

• New lettings quota of 60% to Orkney Islands Council (OIC), 30% Waiting List and 10% Transfer.
o Currently this is 75% OIC, 13% Waiting List and 12% Transfers (Kirkwall & Stromness)
o 50% Transfer and 50% Waiting list for all other areas

• Additional categories for being suspended from receiving an offer to include abandoning or neglecting a property

• Following changes to the schedule of points
o 10 points to be awarded for receiving and providing support.
o Removal of points award for existing OHAL tenants. This should not negatively impact OHAL tenants being allocated a property as tenancies in the transfer category are allocated on housing need.

• Addition of Management Transfer category to be used only in exceptional circumstances where the tenant or member of the household has been threatened with physical violence, racial or other physical, mental or emotional harassment.
Please click on the link below to complete the survey, we want to know your views.

Related link: Link to Survey Questions