Promoting Scottish Apprentice Week
6-3-2018 16:02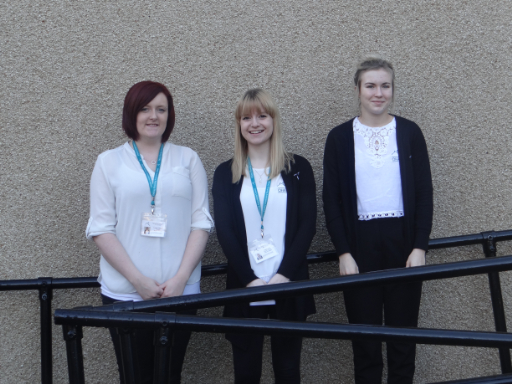 Creating sustainable local communities & training opportunities for young people
Our programme is run in close partnership with Orkney College UHI and delivers positive outcomes for everyone involved. To date, three Apprentices have achieved an SVQ Level 2 in Business & Administration, with a fourth underway. Their roles within the Association are fully integrated to take on specific tasks to enhance the customer experience with the Association.

It is always useful to have input from people who are relatively new and bring fresh perspectives. Apprentices have regular 1:1 discussions with their line manager to monitor progress.

We are proud to see how our Modern Apprentices have developed and grown. They have become highly knowledgeable and effective members of staff, both at the Association and elsewhere. Their confidence and skills have developed significantly during the programme.

The MA programme has proved a rewarding experience for the trainees, the Organisation and the wider staff team.