Rent/Occupancy Charges 2019-20 Consultation
12-12-2018 10:28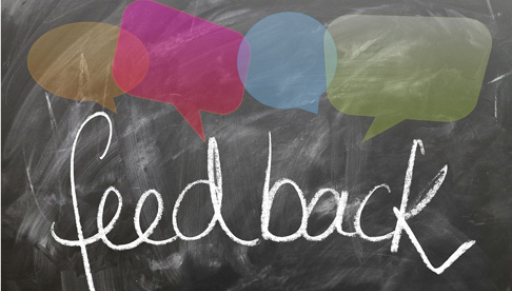 Feedback now available on our consultations & feedback page
Following our Management Committee meeting last week we have published the responses from our rent and occupancy charges consultation, see link below for details.

Members considered all of the responses including the comments. They were pleased that 47% had selected their preferred option of RPI + 1%, enabling the Association to continue to build new homes and maintain existing homes.

Members spent time looking at individual comments and wanted to reassure tenants that if they have any issues they would like to discuss, they should contact the office where this can be attended to.
Related link: Feedback details