Housing (Scotland) Act 2014 – Important information for tenants
28-9-2018 10:19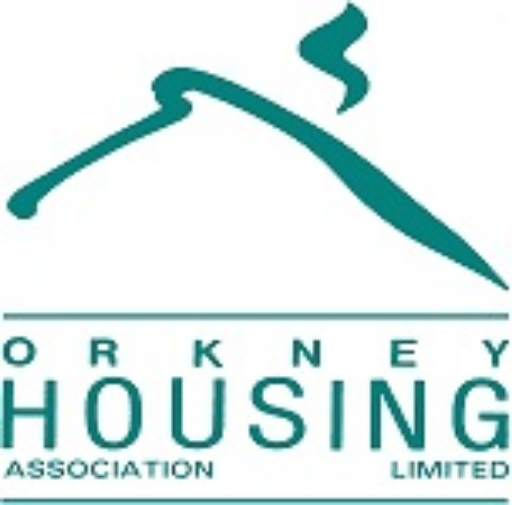 Housing (Scotland) Act 2014 – Important information for tenants
All tenants who hold a Scottish Secure Tenancy should be aware that your rights will be changed by the Housing (Scotland) Act 2014. The leaflet at the link below details the changes and what you need to do to protect your rights.

All tenants will receive the leaflet along with a letter and household record sheet in the post, and you should ensure you make any relevant amendments to the household record sheet and return it to us no later than 1 November 2018 to ensure your details are fully up to date. Any further changes to your household after this date should be made in writing to the Association immediately.

If you have any queries or questions please contact us on 875253 or email allocations@ohal.org.uk.
Related link: Scottish Secure Tenancy Rights Housing (Scotland) Act 2014 Changes